We are back again – first trip in 2014
As it's still very early we decided to proceed with an area scouting plan this March bank holiday weekend.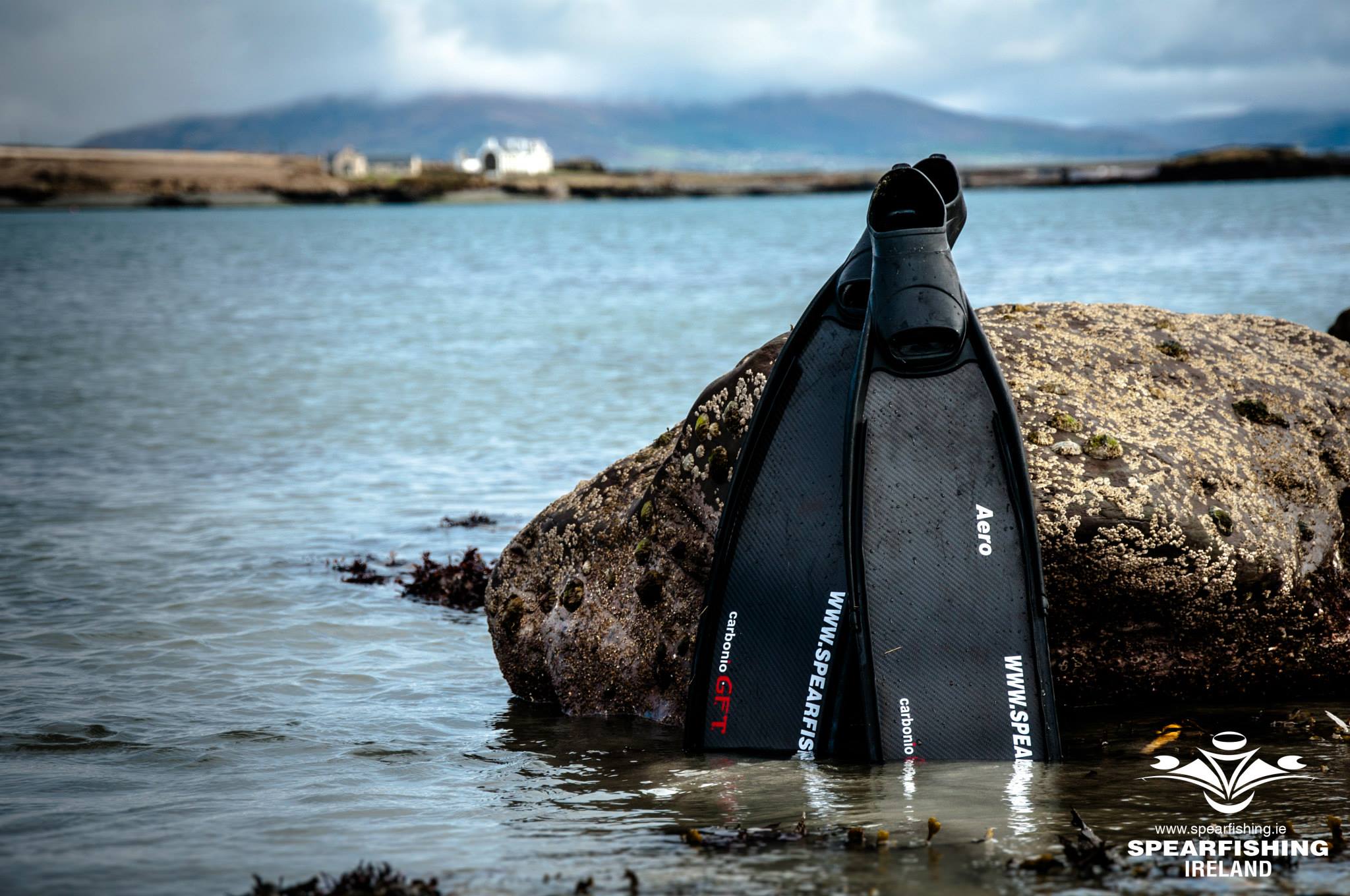 The destination was the Ring of Kerry in order to check out a few locations. The roads were very empty as lot of people were probably parting last night so we could reach our destination point quickly. It was actually very warm morning with few good sunny spells. The temperature outside about 12 degrees but it felt much warmer. The wind was approximately 15 km/h so not too bad at all. We managed get into the wetsuits and shortly after that, we entered the water. Thanks to our Tecnoblu wetsuits 5mm and 7mm, made to measure, we were very comfortable. We couldn't feel any cold at all, except the face – it was killing me for the first 10 minutes – temperature of water 10 degrees in the shallows and 9 below 4-5 meters. In the beginning of our dive we couldn't see much ,the visibility was pretty bad, not even 1 meter but once we went further out, it jumped to 3-4 meters (tide fully out). While enjoying freediving and the excellent performance of Carbonio GFT Areo fins we were delighted to see a small bit of sea life down there. Good f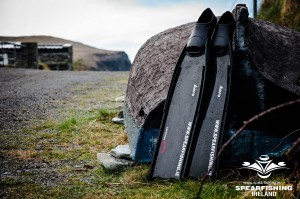 ew brown crabs in medium size, 1-2 spider crabs, lot of star fish and big surprise now – A Cod hiding deep in the kelp – medium size. Unfortunately my speargun was hanging on the float and by the time I got it, the fish had disappeared.It looks like the sea life is slowly moving in again along with the rise of sea temperatures. We might be lucky and the fish will be back a bit earlier this year – could be the middle or end April, hopefully. With the weather settling down we could be looking at excellent conditions for spearfishing in Ireland this year again.